2013 Award Recipients
Dick Celsi Award
for Volunteerism

Barbara Comstock
---
Gladys McCoy Award
of Service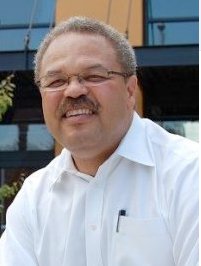 Rep. Lew Frederick
---
Governor Roberts
Young Democrat Award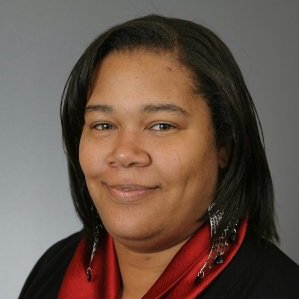 Lakeitha Elliott
For shared documents and video conferences:
Please add our Google+ page to your Circles so you can participate more fully in our online work.
Congressional District Conventions-Delegate Selection for National Convention
Event Start/End: June 2, 2012 (All day)
Locations are posted here: CD Convention Locations. We'll post additional information when it becomes available.
( file it: )
Upcoming
05/18/2013 -

10:00am

-

11:00am

05/20/2013 -

6:15pm

-

9:00pm

Repeats every month on the third Monday until Sun Jun 30 2013 .

05/20/2013 -

7:00pm

-

9:00pm

05/21/2013 -

11:00am

-

8:00pm

05/23/2013 -

7:00pm

-

8:30pm

Repeats every month on the second Saturday until Tue Dec 31 2013 .

06/08/2013 -

9:00am

-

10:00am

Repeats every month on the second Thursday until Mon Jul 01 2013 except Thu Feb 14 2013, Thu May 09 2013.

06/13/2013 -

7:00pm

-

9:00pm

06/17/2013 -

7:00pm

-

9:00pm

Repeats every month on the third Wednesday until Tue Dec 31 2013 .

06/19/2013 -

7:00pm

-

9:00pm

07/13/2013 -

9:00am

-

10:00am
All content on this site © 2001-09 by each individual author, All Rights Reserved.
Fair Use Notice | Privacy Policy

Multnomah County Democratic Central Committee
3127 NE 67th Ave • Portland, OR 97213
503-248-0826